Member Benefits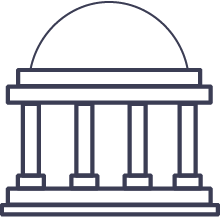 Advocacy
APMEC represents the automotive products industry to government, giving our members a seat at the table. Drawing on the experience of our members, APMEC promotes the benefits of our industry to the Australian economy and challenges perspectives regarding the status of the industry.
Resources
APMEC provides members with a range of information and support to encourage a diverse and thriving industry. APMEC also promotes our industry overseas, encouraging and supporting automotive products producers to examine or explore new markets.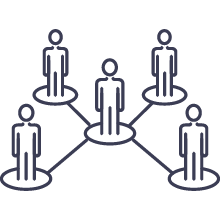 Networking
APMEC provides regular opportunities for members to meet and engage with each other, to develop new skills and networks, and to share their common interests in the future of the automotive products industry.
Collaboration
APMEC is committed to developing the depth of skill and capacity in our industry, including by providing opportunities to share knowledge, experience and resources – supporting our industry to become more efficient and creating value for our members.
Join
APMEC membership is open to businesses that are directly involved in any of the following activities: manufacturing, research & development, design or the promotion of automotive products.
In order to join APMEC, a company must first be a financial member of the Australian Automotive Aftermarket Association (AAAA). Membership of APMEC is subject to an additional 10% surcharge on the appropriate AAAA membership fee.
Join Now