APMEC is about high-end manufacturing & EXPORT growth.
The Australian Automotive Products Manufacturers and Exporters Council (APMEC) was formed to support and promote the interests of Australia's large, diverse and internationally competitive automotive components manufacturing & export sector.
APMEC is a specialist industry council of the Australian Automotive Aftermarket Association (AAAA) and is the network of AAAA members engaged in the production of original equipment and aftermarket automotive products including product design, research & development or manufacturing.
APMEC Committee
APMEC is managed by a Committee of 12 members. The AAAA National Council appoints one National Councillor to the APMEC Committee.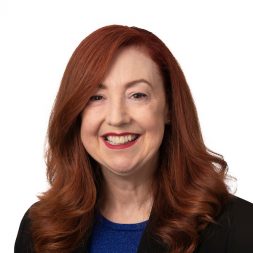 Lesley Yates
Director of Advocacy and Research - Australian Automotive Aftermarket Association (AAAA)
APMEC Convenor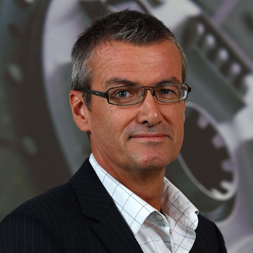 Arnold Mouw
Vice President Aftermarket Asia Pacific - DAYCO Australia
APMEC Chair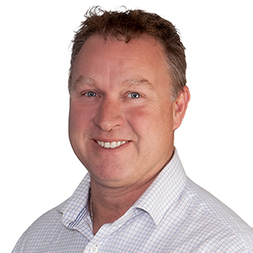 Mark Pedder
Managing Director - Pedders Suspension
AAAA National Councillor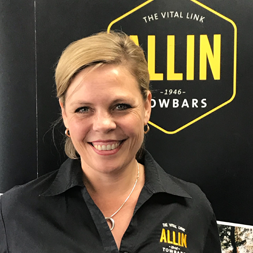 Penni Donato
Managing Director - Allin Towbars
APMEC Committee
Anthony Kittel
Chief Executive Officer - REDARC Electronics
APMEC Committee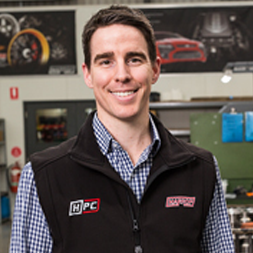 Heath Moore
General Manager - Harrop Engineering
APMEC Committee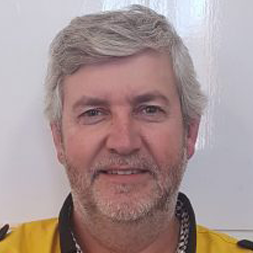 Glenn Paine
Managing Director - Pro/Race Performance Products
APMEC Committee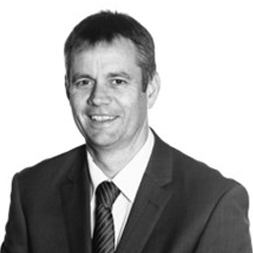 Mark Phillips
Partner - Grant Thornton Australia
APMEC Committee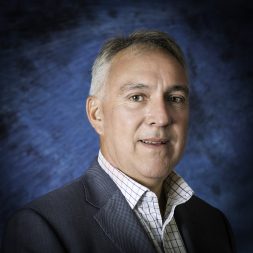 Graham Scull
Chief Executive Officer - Mackay Consolidated Industries
APMEC Committee
Greg Spooner
General Manager - Milford Industries
APMEC Committee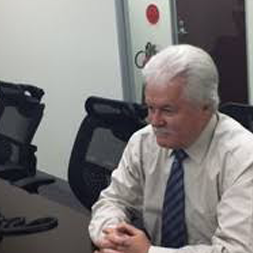 Rodney Wilson
Group Sales Manager - Lumen Australia
APMEC Committee
Join Now